Here's the Video Transcript:


One of the biggest expenses when it comes
to using credit cards, is the interest rate. Depending on your credit worthiness, the APR
can be more than 20%, which adds up quickly even if you only use your card once in a while. In order to get the most for your money, it's
best to choose the credit cards with the lowest interest rates. Even better are no interest credit cards. These cards are rare, but are available in
different forms, including cards like the Citi Simplicity card which offers new cardholders
0% introductory APR for purchases and balance transfers for 21 months. Other no interest cards include charge cards
like the Premier Rewards Gold Card from American Express, which is a charge card with no interest. Another tip for avoiding interest is to pay
your balance in full each month rather than carrying it from month to month. In this way, even if you don't have a no-interest
credit card, you won't pay interest on your purchases..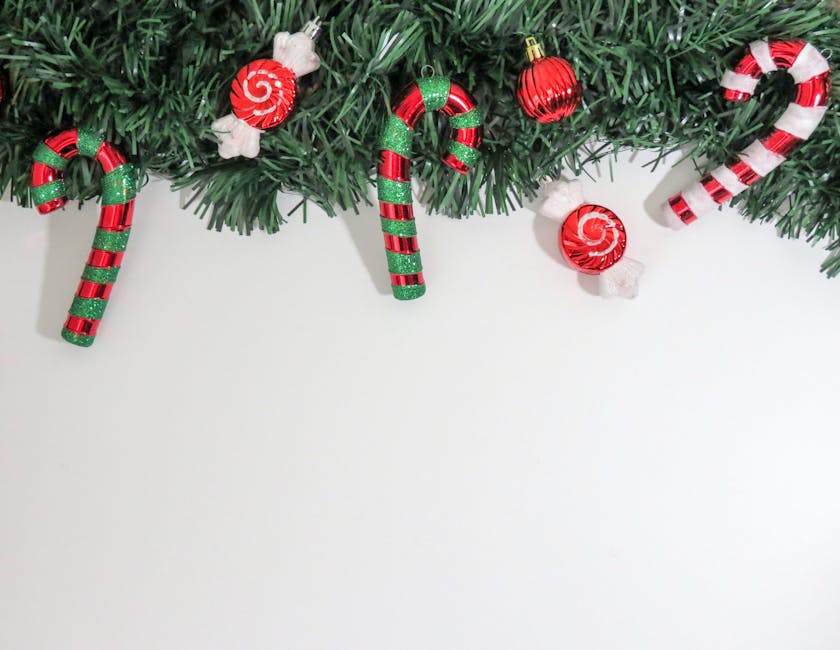 License: Creative Commons