Joe Cooper Easy
Credit Auto in Midwest City Has Helped
These Customers Get the Car
Loans They Needed! In House Financing Makes
A Difference. It Really Works!!! Joe Cooper's Easy Credit Auto Can Get You Approved Joe Cooper's Easy Credit Auto Owns Their Own Banks! Call 1-800-530-4227 Come To: 6450 Tinker Diagonal, Midwest City, OK Visit Our Website – Apply Online: www.EasyCreditAutoGroup.com Bad Credit No Credit Repossession Bankruptcy Foreclosure Credit Card Debt Student Loan Debt Divorce Debt Separation Debt We help people with all kinds of Credit Challenges Call, Click or Stop By TODAY! We can get you APPROVED!.


Here's the Video Transcript: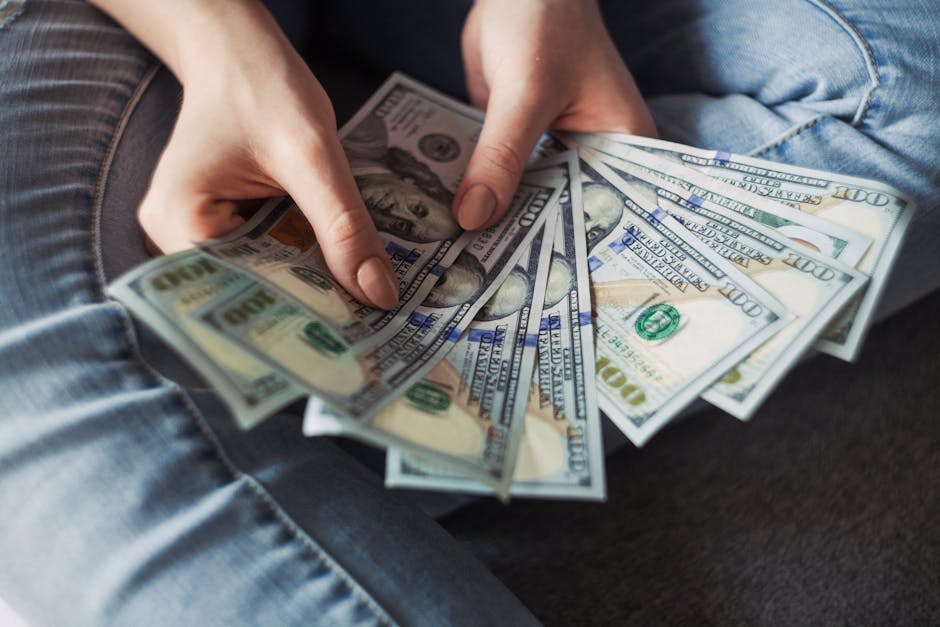 License: Creative Commons