Here's the Video Transcript:


– Hey guys, Austin Schneider, here. And today, we're gonna talk about buying a vacation home as a second home. If you're tired of hotels, AirBnb's, going to the same place, just
throwing your money away, into, again, a hotel or
your favorite destination, then buying a second
home as a vacation home could be a good idea for you. Financing a vacation home is very similar to financing a primary residence.
You're still gonna have to pay PMI if you are financing it
with less than 20% down, but some lenders do allow
10% down on vacation homes. When getting a loan for a vacation home, your credit does need to
be higher than average. The banks will look for
a little bit of buffer when it comes to having
some money in your bank. When it comes to down payments, if you are currently owning
your home then you can use a cash out refinance
to fund a down payment. Finally you'll need to be able to qualify for your current primary residence as well as the vacation
home, so ensure that there's plenty of room in the budget when you are thinking about
purchasing a vacation home. And thanks to a new lending rule, if you are not using your vacation home 12 months out of the year,
you should be able to rent it out when you're not.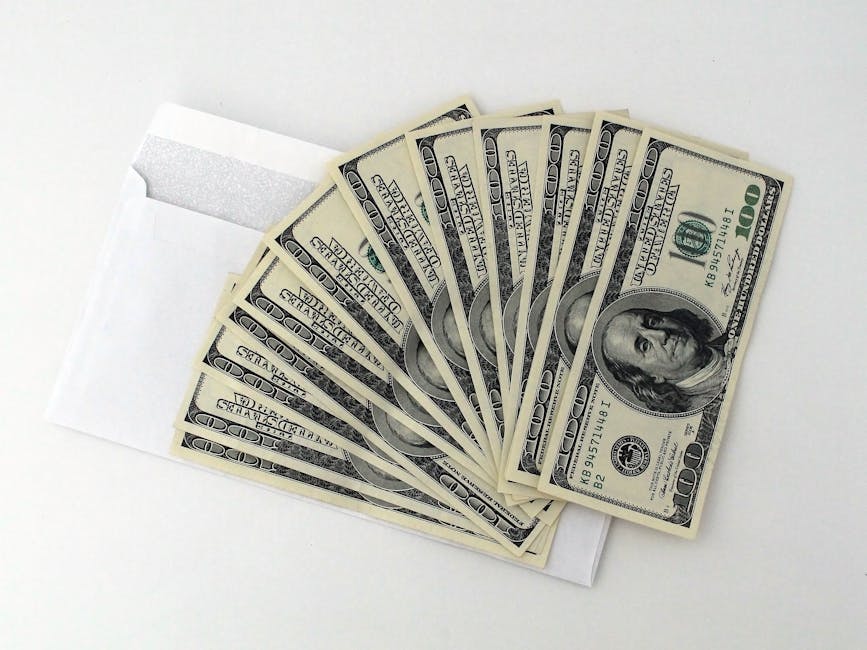 You can't use that income
to qualify for the home, if you are planning to rent it out, but they are okay with you
getting the rental income from the house. And to qualify as a vacation home, this does have to be in a getaway area, it can't just be down the street from you. You do have to use the home
at least some time of the year and you can't rent it out
12 months out of the year. All in all, guys, owning a
vacation home can end up being a very affordable way to vacation as well as growing your
wealth through real estate. For more on this topic, visit us online at themortgagereports.com. Thanks so much for watching,
we'll see you on the next one..
License: Creative Commons