Here's the Video Transcript:


It might seem like thinking about credit
repair while you're going through a bankruptcy is like putting the cart
before the horse. But it's actually one of the best things
you can think about. And yes it may help in a few very important ways.
When someone files for bankruptcy it's easy for revised items to slip
through the cracks or be reported incorrectly. When this happens the impact on your
credit score can be more devastating and remain longer than it should. With the
CreditRepair.com experts, you have a team who knows all about the
credit system – helping to make sure that everything is appearing correctly and
being removed when it should be.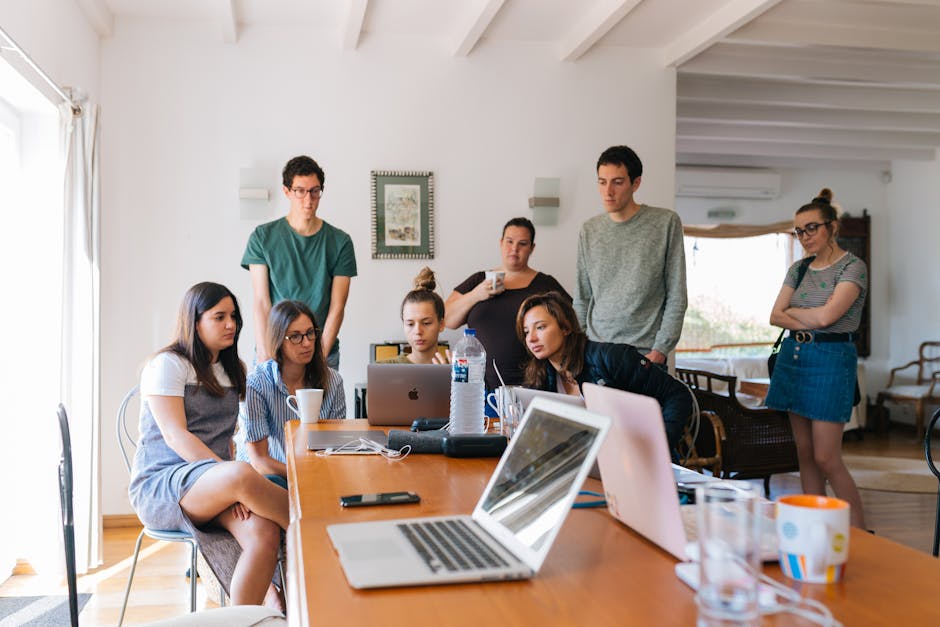 And when you're dealing with something
like bankruptcy, it feels good to know that the experts who are skillful and
trustworthy are looking out for you..
License: Creative Commons